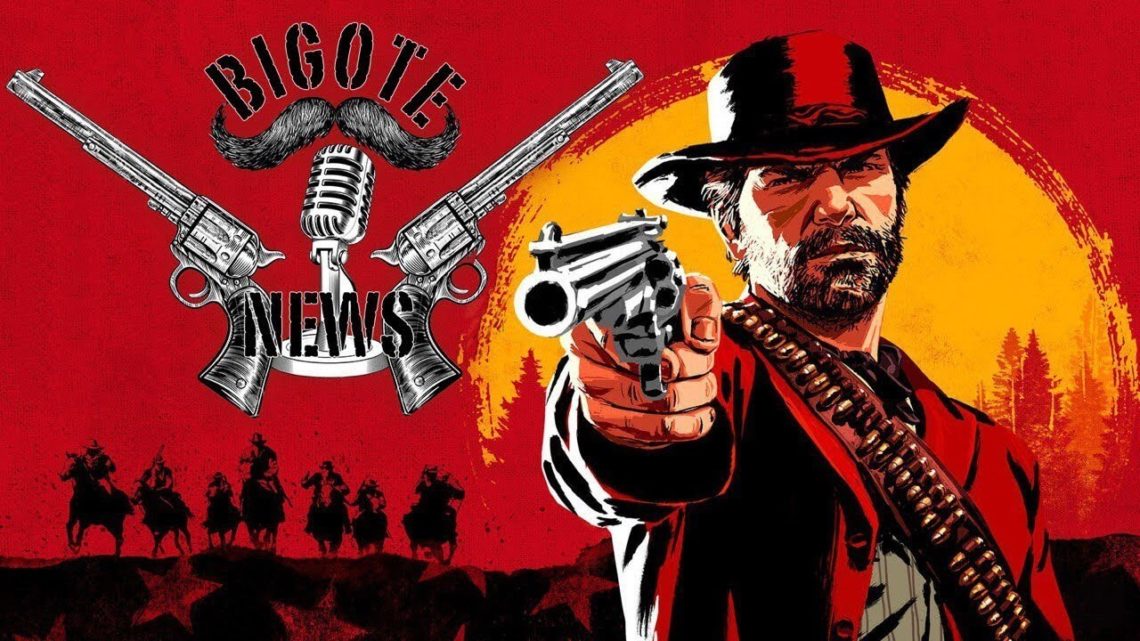 BIGOTE NEWS #2: La Bigotada
Segundo episodio del Podcast de videojuegos Bigote News.
En el episodio de hoy estamos cargados con una batería de contenidos: el evento español Madrid Games Week, Dark Souls Remastered para Nintendo Switch, Spiderman The Heist, El General Grievous en Star Wars Battlefront II, Soul Calibur VI, For Honor Marching Fire, noticias varias, Medieval Remake, Red Dead Redemption II, Call of Duty Black Ops 4 y un reñido debate a 4: Zelda Breath of the Wild Vs God of War Vs Assasin's Creed Odyssey Vs Red Dead Redemption II. Además, hacemos gala de una de nuestras secciones estrella: La Bigotada. En ella anunciaremos 7 sorteos bigotudos a lo largo del programa.
6:58 – Madrid Games Week
3:26 – Dark Souls Remastered Switch
20:12 – Spiderman The Heist
33:22 – Bigotada Nº1
35:12 – General Grievous en Star Wars Battlefront II
44:26 – Soul Calibur VI
1:07:53 – Bigotada Nº2
1:09:58 – For Honor Marching Fire
1:30:54 – Bigotada Nº3
1:35:22 – Noticias Varias
1:46:09 – Medievil Remake
2:00:29 – Bigotada Nº4
2:02:40 – Red Dead Redemption II
2:30:44 – Bigotada Nº5
2:33:10 – Call of Duty Black Ops 4
2:44:06 – Deabte a 4: Zelda BoTW Vs GoW Vs AC Odyssey Vs RDR2
3:03:21 Bigotada Nº6 y Nº7