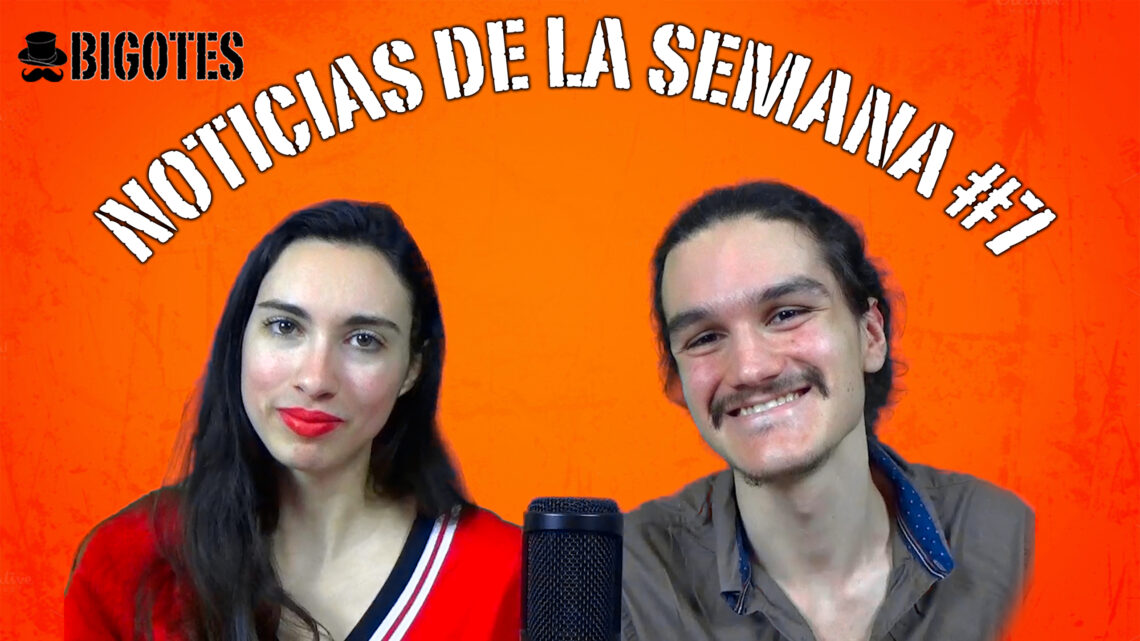 NOTICIAS DE LA SEMANA #7: Warcraft III Reforged, The Wonderful 101, juegos mensuales y más
Lú y Diego repasan las noticias de la semana. En este episodio contamos con la remasterización de Warcraft 3, The Wonderful 101 Remastered, desvelamos los juegos mensuales de Xbox Game Pass, PS Now, Kingdom Hearts All-in-One Package y más.
Si les ha gustado, no olviden dejarnos un comentario, «like» y por supuesto subscríbanse a nuestro canal de YouTube para estar al tanto de nuestras novedades. ¡Les deseamos un buen y videojueguil fin de semana!